Welcome to
klamath county
About Us!
The Klamath County Chamber of Commerce welcomes you to our community website. The Klamath County Chamber of Commerce is the oldest active business advocacy organization (incorporated in 1905) in Klamath County. We are proud to represent nearly 500 businesses located in or near Klamath County. Chamber members provide support for a wide variety of community activities, events and charities. Membership in the Klamath County Chamber of Commerce is an investment in your business. Members receive exclusive rights to valuable relationship, business intelligence, and leadership opportunities that give businesses a competitive advantage in today market.
WHAT WE DO
The Klamath County Chamber of Commerce fosters a greater sense of business community, identifies emerging leaders, and advocates on behalf of small businesses. Committed to advancing the area's livability and economic vitality, Chamber activities focus on: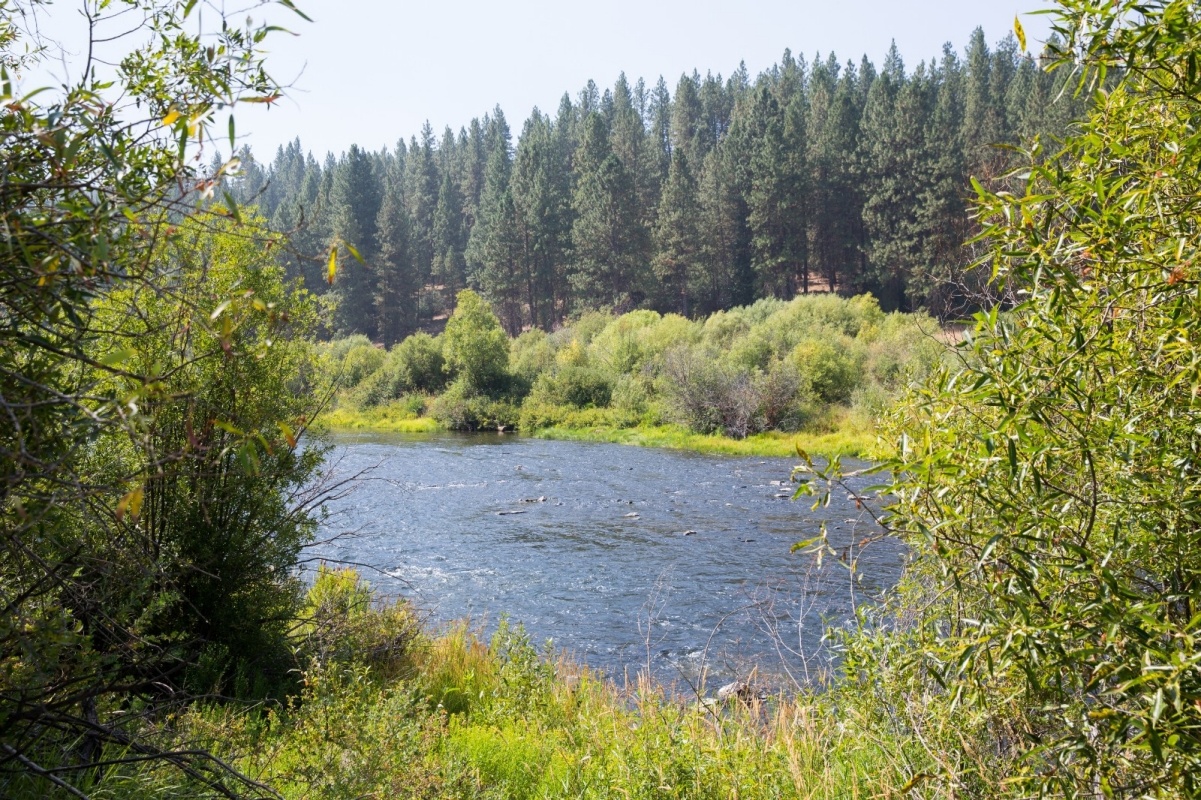 The Klamath County Chamber of Commerce is recognized as a portal into the community and the best place for information on Klamath County. The Chamber staff responds to thousands of inquiries each year – promoting the area's recreation and relocation opportunities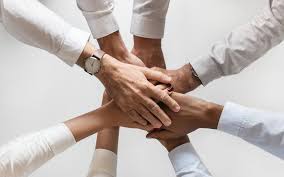 Local business success is in our DNA. It is the reason why we exist and accomplish through our many perks and programs, and it is something you can be a part of! The Chamber is here to help solve your business challenges while saving you time and money.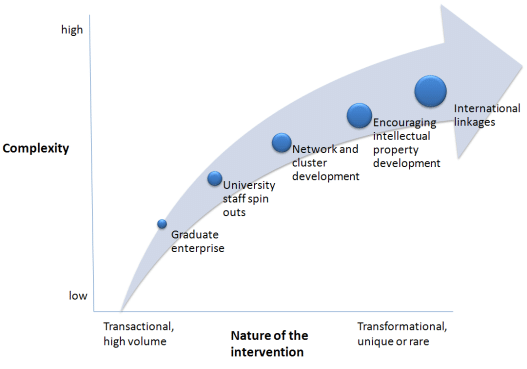 We are a long-standing, networking group that facilitates a collaborative space where Klamath's community business leaders can grow and develop together.
Klamath Chamber Board
The Klamath Chamber Board consists of a strong team of business and community leaders. Meet the Board >
Klamath Chamber Staff
Daily executing the vision from the Klamath Chamber Board, the Klamath Chamber staff is a professional team of marketing and communication experts. Meet our staff >
Klamath County Chamber Ambassadors
Our Ambassadors are a group of hard-working volunteers who help with many projects including ribbon cuttings, Awake @ 8 networking meetings, and more.. Learn More >
Klamath Chamber Committees
Klamath Chamber Committees serve the community in the following four ways: Ambassadors, Government Affairs, Image and Marketing, Events, and Business Development/Expansion. Learn More >